Our programs cover the entire state.
AmeriCorps members serve in programs all around Minnesota.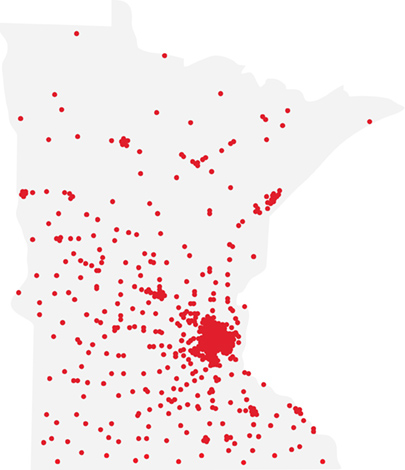 ServeMinnesota is a catalyst for positive social impact, working with AmeriCorps and community partners to address critical needs in Minnesota and share our proven practices nationally. We use data-driven solutions to tackle problems in educational achievement, economic opportunity, housing stability, recovery from substance use disorders, climate mitigation and more.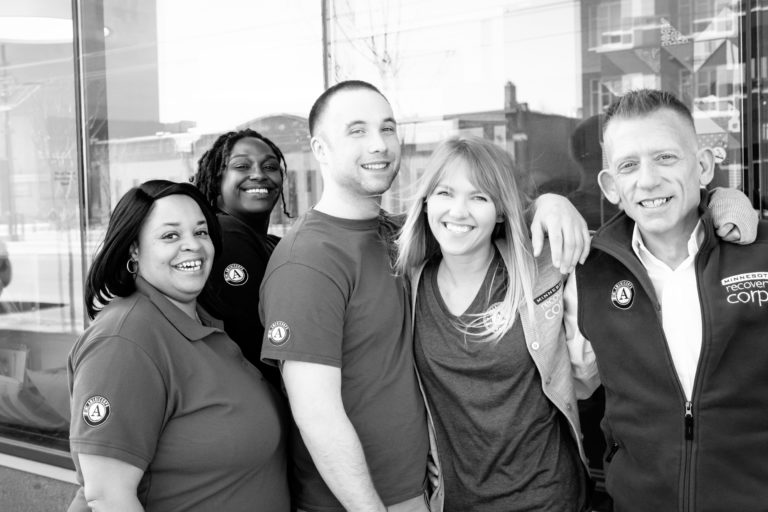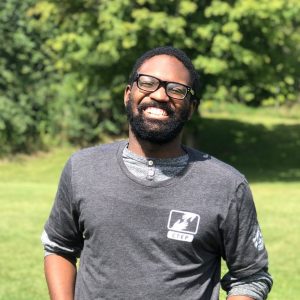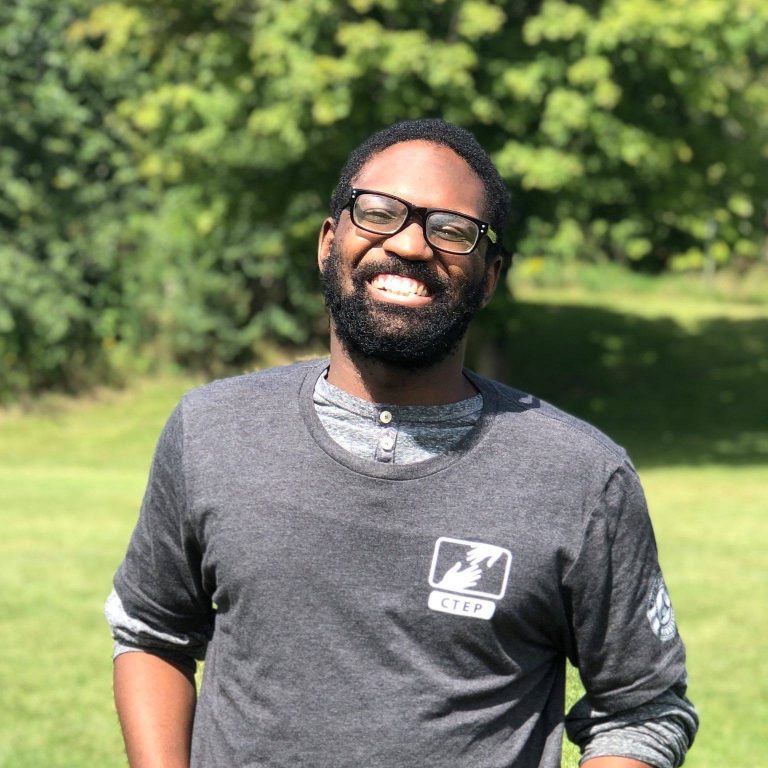 For Pierre Young, AmeriCorps service is a family tradition: His mom was an AmeriCorps VISTA member in St. Paul, and
Full Story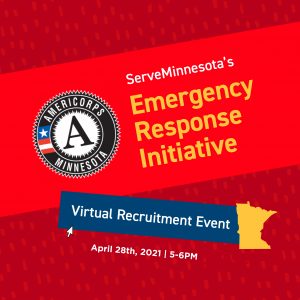 Attend a virtual information session on April 28 to hear about community needs for the upcoming summer After more than
Full Story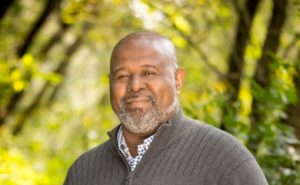 Of all the impressive items in Phil Rutherford's official bio — chief operating officer at Faces & Voices of Recovery, past
Full Story
Change in the community starts with you.