Our programs cover the entire state.
AmeriCorps members serve in programs all around Minnesota.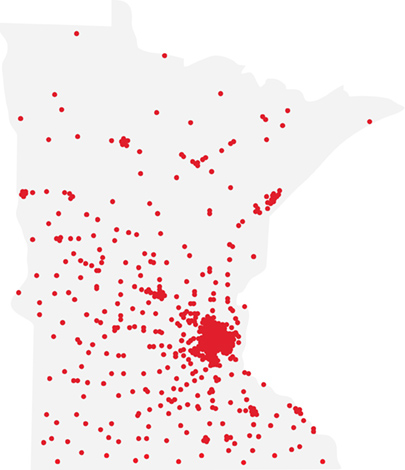 ServeMinnesota is a catalyst for positive social impact, working with AmeriCorps and community partners to address critical needs in Minnesota and share our proven practices nationally. We use data-driven solutions to tackle problems in educational achievement, economic opportunity, housing stability, recovery from substance use disorders, climate mitigation and more.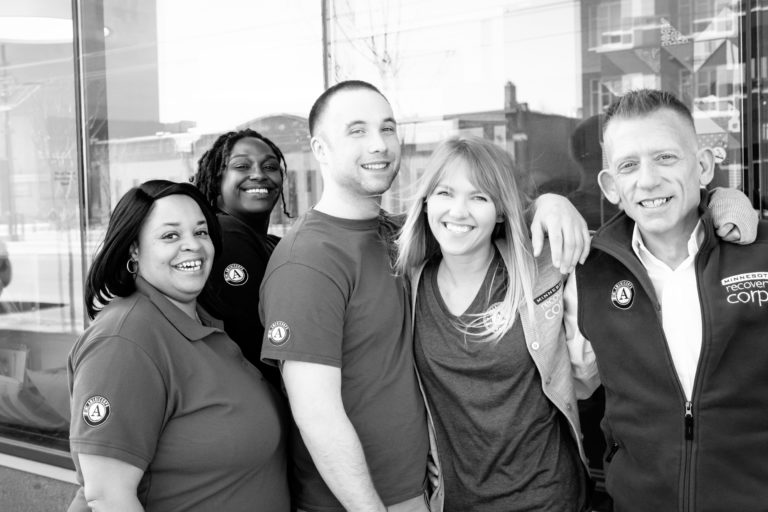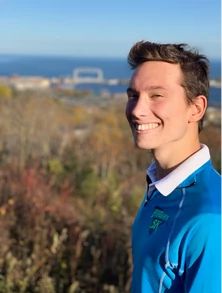 Andrew Jarocki grew up in Duluth, graduated from the University of Notre Dame and made his way back to Minnesota last August as Lead for Minnesota (LFMN) fellow serving with the Hibbing Housing and Redevelopment Authority. He's learning the nuts and bolts of local leadership as he contemplates a career in public service.
Full Story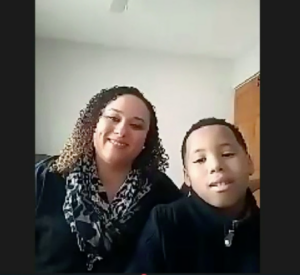 When Daniel Winker's test scores made it clear that the Burnsville fifth-grader was struggling with math last year, his mom,
Full Story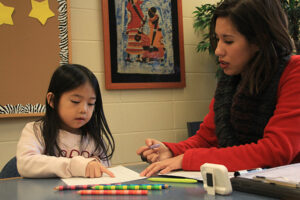 Jenny Nyberg knew she needed to make a change in her life in order to move forward – and she
Full Story
Change in the community starts with you.