Our programs cover the entire state.
AmeriCorps members serve in programs all around Minnesota.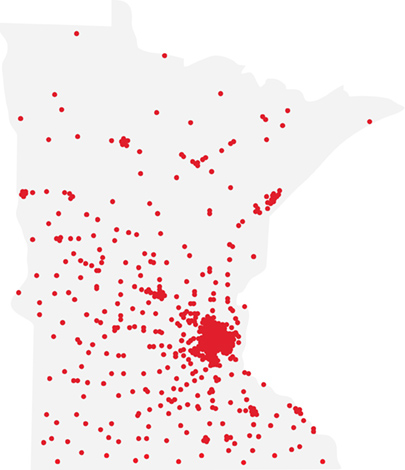 ServeMinnesota is a catalyst for positive social impact, working with AmeriCorps and community partners to address critical needs in Minnesota and share our proven practices nationally. We use data-driven solutions to tackle problems in educational achievement, economic opportunity, housing stability, recovery from substance use disorders, climate mitigation and more.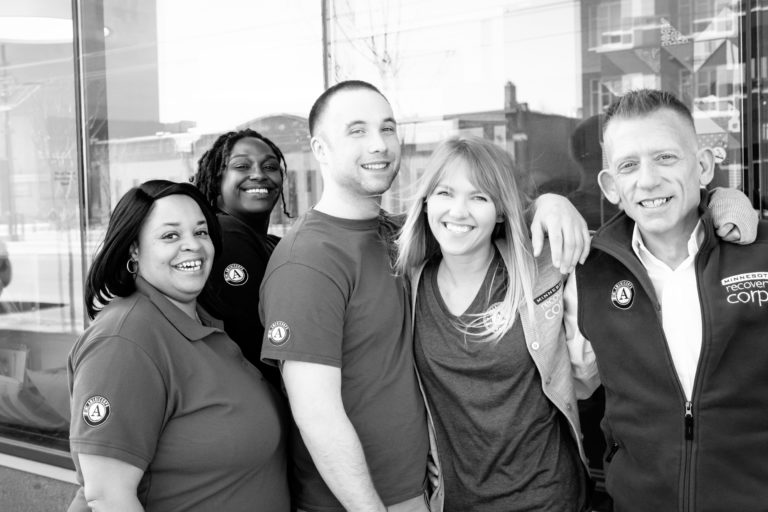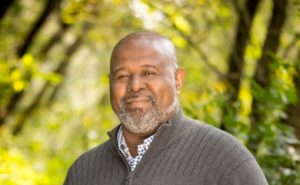 Of all the impressive items in Phil Rutherford's official bio — chief operating officer at Faces & Voices of Recovery, past
Full Story
Reading Corps tutor Ruby Wesley is a proud alumna of Minneapolis Public Schools. She's delighted to be giving back to
Full Story
When Marielle Kamath's gap year between college and medical school turned into two years, she saw AmeriCorps service as an
Full Story
Change in the community starts with you.