Discover the Best Service for You: Use the Search Below
Make a difference! Interested in learning how to join AmeriCorps? find the best match based on your passion, goals and desired geography, or contact us if you don't find what you're looking for.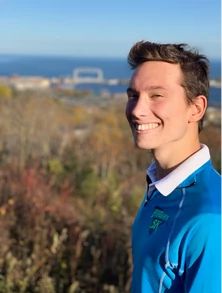 Andrew Jarocki grew up in Duluth, graduated from the University of Notre Dame and made his way back to Minnesota last August as Lead for Minnesota (LFMN) fellow serving with the Hibbing Housing and Redevelopment Authority. He's learning the nuts and bolts of local leadership as he contemplates a career in public service.
Full Story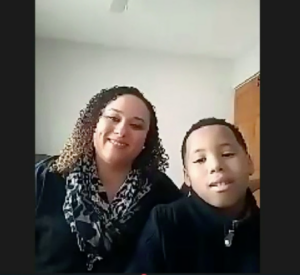 When Daniel Winker's test scores made it clear that the Burnsville fifth-grader was struggling with math last year, his mom,
Full Story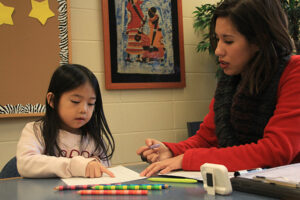 Jenny Nyberg knew she needed to make a change in her life in order to move forward – and she
Full Story
Change in the community starts with you.