Discover the Best Service for You: Use the Search Below
Make a difference! Interested in learning how to join AmeriCorps? find the best match based on your passion, goals and desired geography, or contact us if you don't find what you're looking for.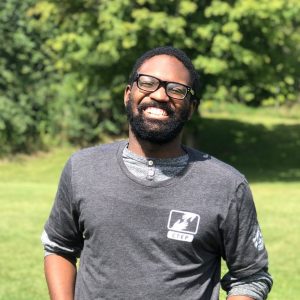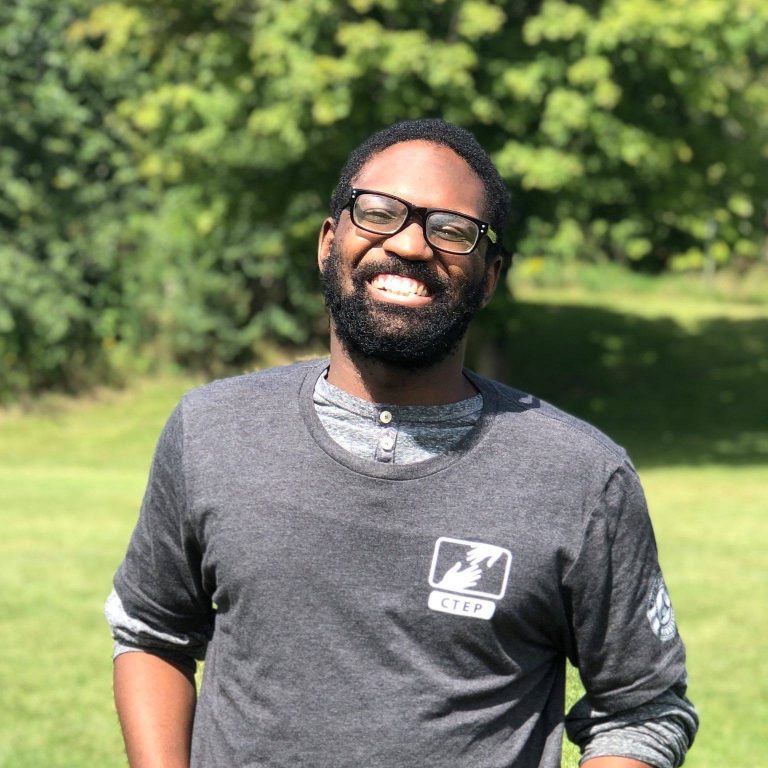 For Pierre Young, AmeriCorps service is a family tradition: His mom was an AmeriCorps VISTA member in St. Paul, and
Full Story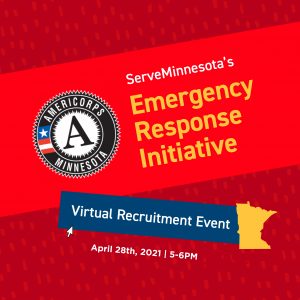 Attend a virtual information session on April 28 to hear about community needs for the upcoming summer After more than
Full Story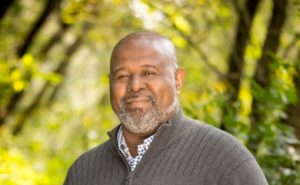 Of all the impressive items in Phil Rutherford's official bio — chief operating officer at Faces & Voices of Recovery, past
Full Story
Change in the community starts with you.