News About ServeMinnesota
Learn the latest about ServeMinnesota: how our organization, programs and members are making an impact in Minnesota and beyond:
 ServeMinnesota Communications Policy
It is the policy of ServeMinnesota to discontinue contacting any person upon that person's oral or written request directed to the organization, its professional fundraiser, or other agent.
ServeMinnesota shall maintain a record of all requests by persons who indicate to ServeMinnesota, its professional fundraiser, and other agents, that they do not wish to be contacted by or on behalf of ServeMinnesota. Limitation: This policy does not prohibit contact by ServeMinnesota that is solicited by a person or a person's representative, even if the person or his/her representative have requested to be placed on the "do not contact list." Contact by ServeMinnesota that is solicited by a person whose name appears on "do not contact" list shall be limited to providing a direct response to the person's inquiry and shall not cause the person's name to be removed from the "do not contact" list.
Procedure:
Upon a person's (or a person's authorized representative's) request that ServeMinnesota discontinue further contacts, the person's name and address will be promptly removed from ServeMinnesota's database or modified to insure that no further contact is made with the person. ServeMinnesota will also take steps to insure that the person's name is removed from any external databases or records under ServeMinnesota's control.
Permanent Record: ServeMinnesota will maintain a record of all requests for discontinuance of contacts, effective with the adoption of this policy by ServeMinnesota's board of directors. Oral requests will be recorded in writing by the staff of ServeMinnesota and maintained with the written requests. The records of persons who have made such a request will be maintained by ServeMinnesota to the extent necessary for legal or liability purposes.
ServeMinnesota In the News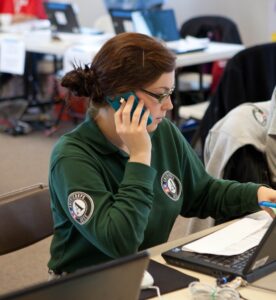 A letter from Audrey Suker, CEO of ServeMinnesota: Hello from ServeMinnesota. We are thinking of all of you during this
Full Story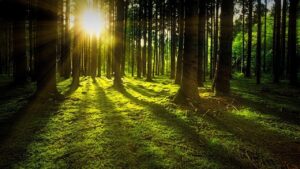 ServeMinnesota has convened a design group with deep expertise to help launch a Community Forestry Corps in order to dedicate more to climate mitigation.
Full Story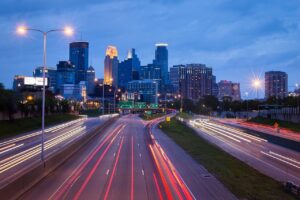 By Audrey Suker, CEO of ServeMinnesota As each statement of heartbreak and grief over the killing of George Floyd appears
Full Story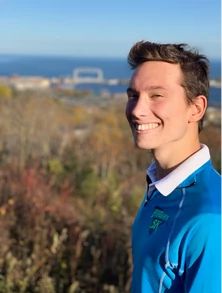 Andrew Jarocki grew up in Duluth, graduated from the University of Notre Dame and made his way back to Minnesota last August as Lead for Minnesota (LFMN) fellow serving with the Hibbing Housing and Redevelopment Authority. He's learning the nuts and bolts of local leadership as he contemplates a career in public service.
Full Story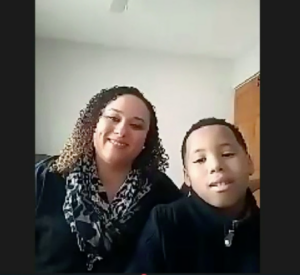 When Daniel Winker's test scores made it clear that the Burnsville fifth-grader was struggling with math last year, his mom,
Full Story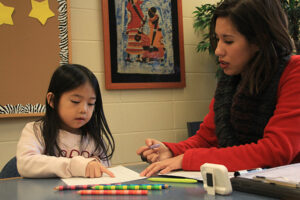 Jenny Nyberg knew she needed to make a change in her life in order to move forward – and she
Full Story
Learn more about our structure and impact.